Effective psychotherapy for children, adolescents and adults
Cleveland Center for Cognitive Therapy
We provide science-backed therapy to help you manage difficult thoughts and feelings so you can live the life you want to live.
Individualized treatment designed for your needs
Anxiety Treatment
Work with an expert in anxiety treatment to find ways to live your life without anxiety getting in the way of what matters to you.
Individual Therapy
Work directly with your therapist to determine the best approach to meet your needs.
Substance Use
Work with our addiction experts to explore problematic alcohol or drug use and learn to live the life you want to live.
Group Therapy
Harness the power of a group to help gain a different perspective and change old patterns that aren't working for you.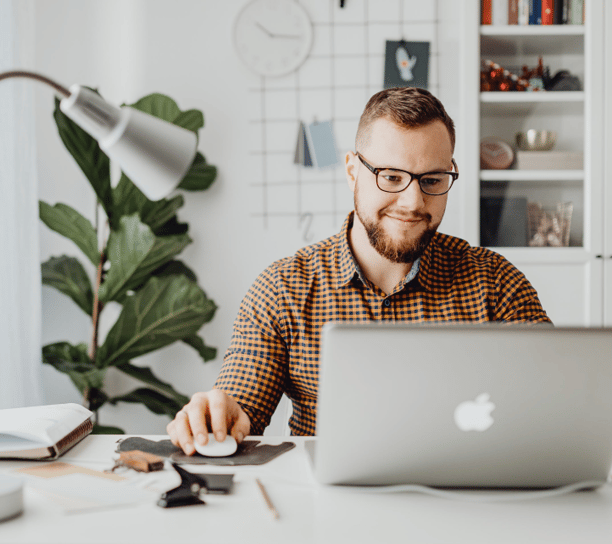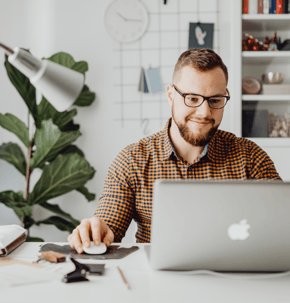 If you have any questions or to schedule an initial assessment, please call us at 216-831-2500.